GUIDE YOUR KIDS TO BE
THE HERO OF THEIR STORY!
Help them claim their emotional super powers
CLAIM YOUR STORY (Formerly My Hero Journey)
Despite the villain's ultimate quest to overthrow their power, kids are the superhero of their own story! The ending is theirs to create. With your go-ahead, we help them cliam their story to get to the destination they desire.
"Hands down, this is the best program I have ever brought to my school!"
- Jill Franklin, Principal
OUR CHILDREN NEED OUR LEADERSHIP
NOW MORE THAN EVER!
Children all over the country are experiencing anxiety, depression, and uncertainty in absolutely unprecedented numbers. While the kids are bystanders to the effects of the pandemic, we are truly seeing the results of this historic season with challenging behavior in the classroom. Many villain forces have risen to attack in the last several years. The battles our children are fighting are big and, at times, overwhelming and discouraging for all. It might mask as poor attendance, despondency, apathy, lack of decision-making, abysmal behavior, and increased contention.
What if there was one evidence-backed and trauma-informed curriculum for children that is proven to increase confidence, accelerate emotional intelligence (EQ), and guide students to take responsibility for the trajectory of their life?
What if they knew they were the superhero in their own story?!
Children already have the superhero within. They just need to know what their superpowers are, and how and when to use them. Join us today in guiding children to claim the hero within. Learn more about Claim Your Story for your school or classroom.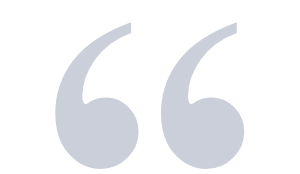 "I wish I could capture in words the power of this experience for our students. The smiles. The pride. This is a program that is worth replicating."
- Amber Clayton, Principal, and Lead Learner, Granger Elementary
WHAT'S IN CLAIM YOUR STORY?
Content-filled Lesson Plans
Each lesson contains worksheets, reading suggestions, group activities, individual activities, and writing exercises.
Online Resource Center
Teachers will enjoy a full resource center with video tutorials, lesson plans, worksheets, and support materials.
Published Book
Each student will become a published author of their very own story. They will take the books home to enjoy for a lifetime and to share with their friends and family.
Music Curriculum
Students will learn 9 unique and engaging songs that correspond with the the principles being taught ensuring they won't forget these valuable truths.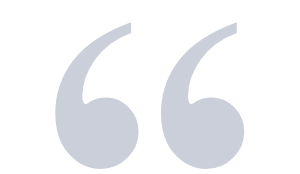 "I LOVE THIS PROJECT! As an educator, I feel that this program has impacted student lives more than any other project I've had in my classroom."
- April Boone, Lead Tumaini instructor
More about this amazing program!
My Story Matters embraces the six core pillars of education.
Contact us to inquire about pricing.
EVIDENCE-BASED &
TRAUMA-INFORMED
This curriculum for children has been designed to fit inside the CORE curriculum standards being taught in the classroom so that there is perfect alignment to make it easier for counselors, teachers, and
students to complete the material.
This curriculum for children has been designed to be evidence-based,
using time-tested theories that are widely accepted
across multiple generations.
One of our 14-year-old heroes!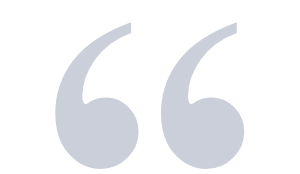 "My favorite thing about this process is that students gain strength from and see value in their own story."
- Ryan Wells, Principal, Central Elementary
Shop Claim Your Story Products
Visit our products page to see our latest selection of Claim Your Story items!