EDUCATION  |  TRANSFORMATION  |  GROWTH  |  HEALING
OUR MISSION
My Story Matters promotes healing, inspires hope, and celebrates courage in everyday heroes by engaging them in a process that helps them reflect, recount, record, and reframe their stories.
OUR VISION
Our vision is to engage communities in embracing stories of all individuals as heroes of their own personal journey and, in that process, become more united in compassion, understanding, and empathy as we realize every story really does matter!
OUR VALUES
MY STORY MATTERS CORE VALUES - THE 8 CS OF CONSCIOUS CREATION
Commit. We commit to uplifting, inspiring, and edifying individuals to own the creative power within them to write their own stories and discover strength, hope, and healing in the process.
Craft. We craft templates, programs, story development processes, and books using evidence-based research, narrative theory, defined creative principles, and superior workmanship to inspire transformation.
Community. We build a community where people tell individual stories—from seemingly different cultures, languages, religions, ethnicities, socioeconomic conditions, and life experiences—only to discover and empathize with the universal humanity in each of us.
Claim. We claim individual voice as the foundational expression of being an agency.
Collaborate. We collaborate with individuals to tell their stories by honoring their voices, engaging them to reflect, recount, record, and reframe their stories, and then encouraging them to be conscious authors of their own journey.
Compassion. We carry the process of telling one's story and the stories themselves to families, communities, and institutions in widening circles of compassion, understanding, and empathy.
Coach. We coach, assess, and improve the theory and the process of transformation through conscious self-evaluation to enhance outcomes and impact.
Cycle. As stories are created in cycles, we write and rewrite MSM's transformational narrative cyclically to embrace new thoughts, conscious creation, and change.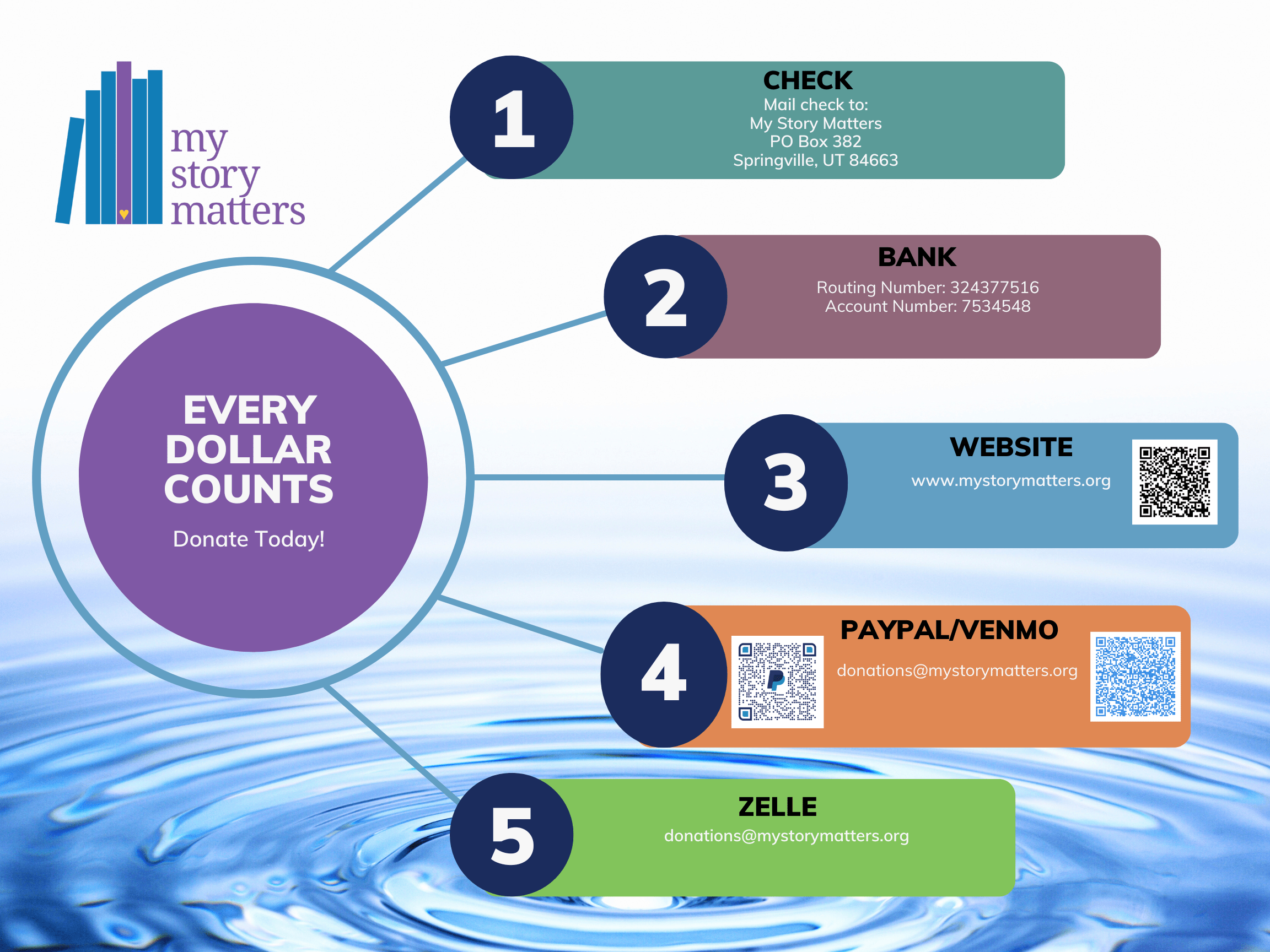 Mail Checks to:
My Story Matters
P.O. Box 382
Springville, UT 84663
Bank Donations:
Routing Number: 324377516
Account Number: 7534548
Donate now on our website - MyStoryMatters.org
Paypal/Venmo Donations
Paypal: donations@mystorymatters.org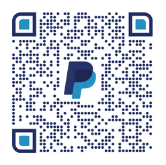 Venmo: @mystorymatters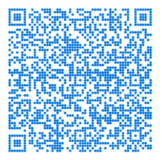 Zelle
donations@mystorymatters.org
Hover over the icons to see ways that you can donate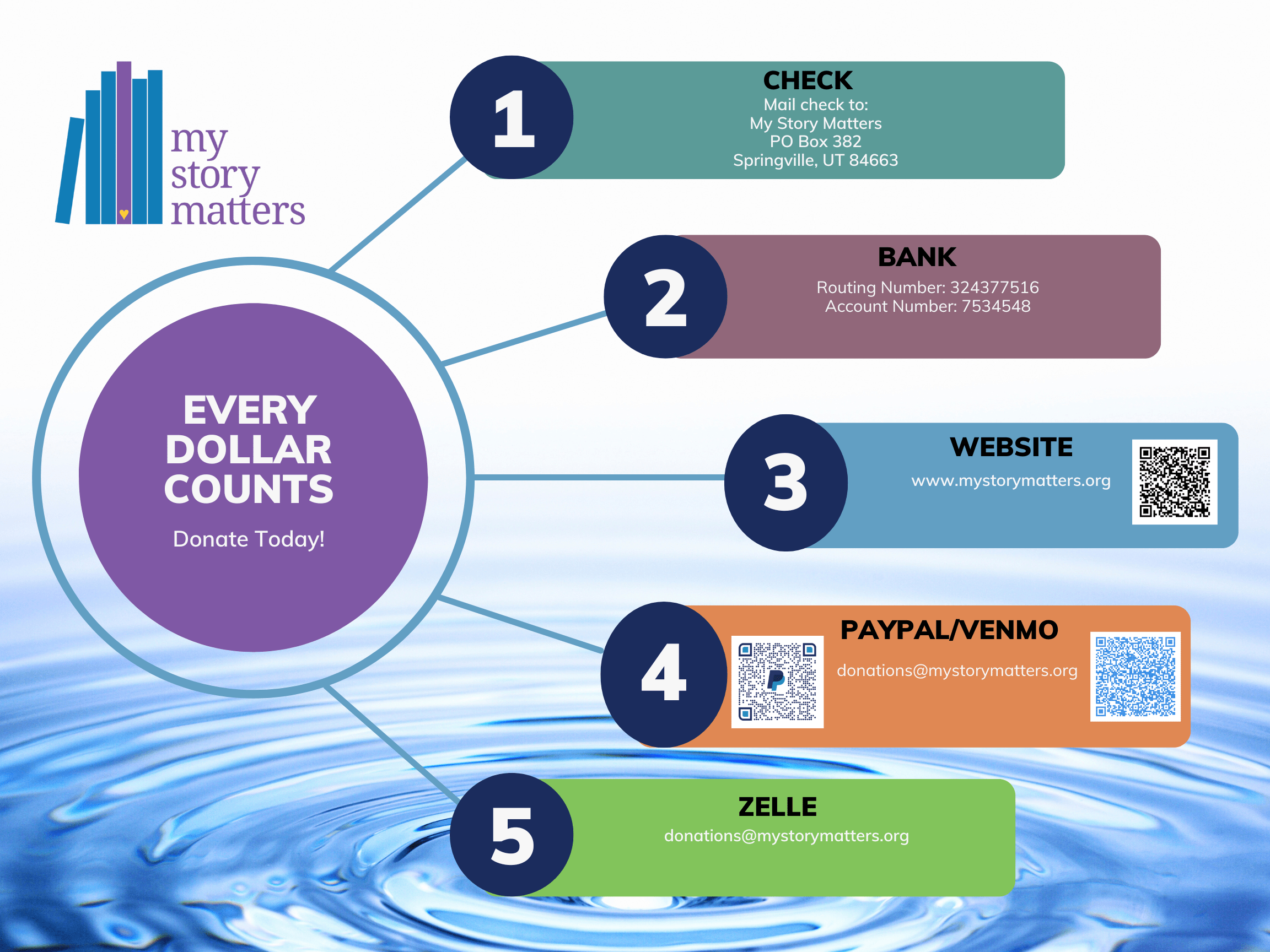 Mail Checks to:
My Story Matters
P.O. Box 382
Springville, UT 84663
Bank Donations:
Routing Number: 324377516
Account Number: 7534548
Donate now on our website - MyStoryMatters.org
Paypal/Venmo Donations
Paypal: donations@mystorymatters.org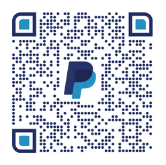 Venmo: @mystorymatters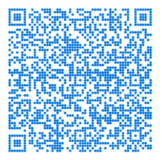 Zelle
donations@mystorymatters.org
Hover over the icons to see ways that you can donate

AMY CHANDLER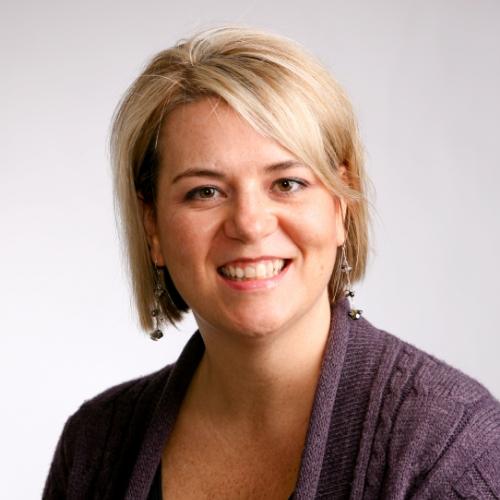 REBECCA SPENCER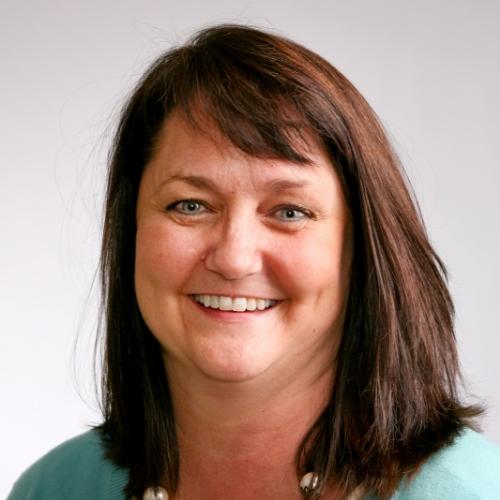 KELLIE CHATFIELD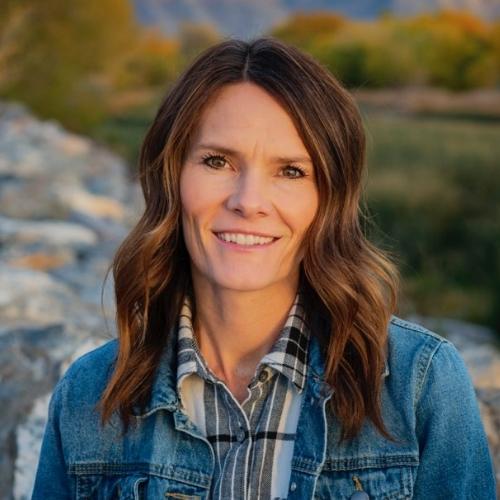 HEIDI ARAVE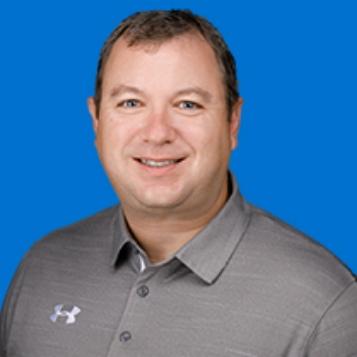 TIM WHIPPLE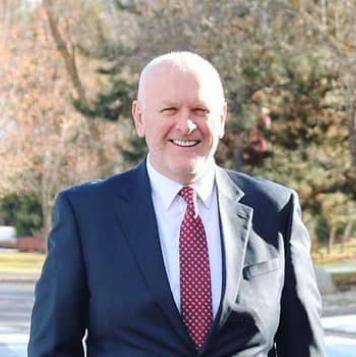 GRAHAM MCMULLEN
NATALYN LEWIS
BEN EGGETT